Alcohol Awareness Week
Alcohol Awareness Week 2019 runs from 11 – 17 November. See our Drink Less section for advice on cutting back on alcohol- including online tools -and information on treatment options.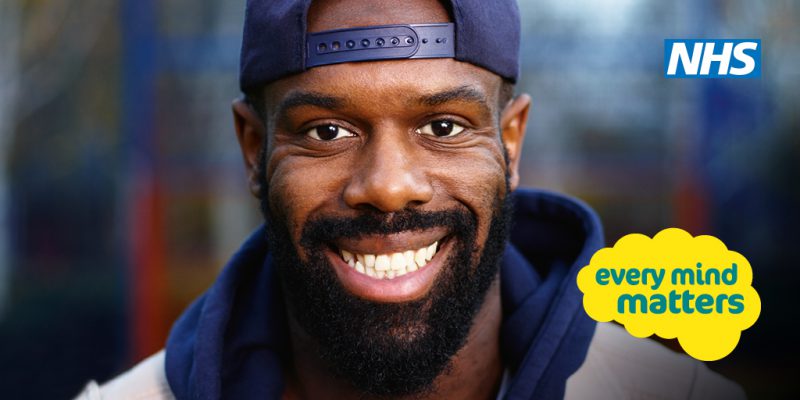 Every Mind Matters
Having good mental health helps us relax more, achieve more and enjoy our lives more. This new campaign can help you discover simple steps to achieve good mental health.
What we offer…
One You South Gloucestershire is a healthy lifestyles and wellbeing service for adults to help make important, lasting improvements to their health – find out more.
Call 01454 865337 or Contact us.
Active 10 app
Walking Tracker
Just 10 minutes of brisk walking everyday can benefit your health, improve the way you feel and reduce the risk of a number of long-term conditions such as heart disease and type 2 diabetes.
The Active 10 app quickly and simply shows you how many brisk 10 minute walks you're doing –  download it today to see how many Active 10s you've done.